The finish is just as important as the format and the material. That is why we put at your disposal the most advanced technology to obtain a great variety of top-quality finishes.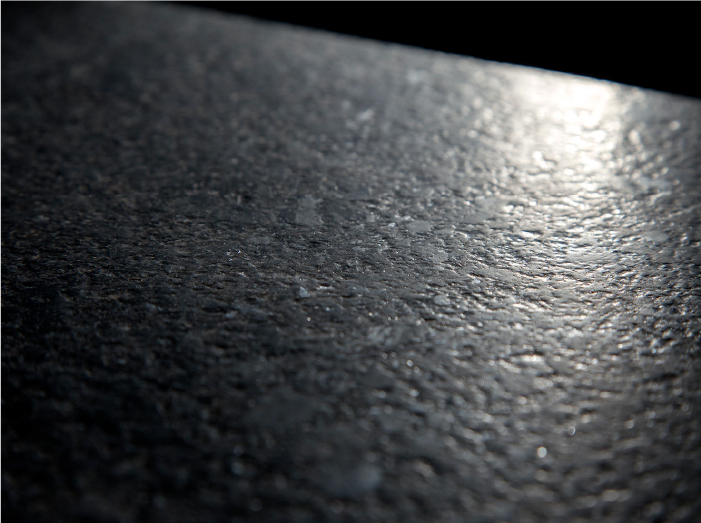 Surface treated from the sawn material. It consists of passing the slabs through a brushing process using diamond bristles with which a rough and smooth surface is achieved.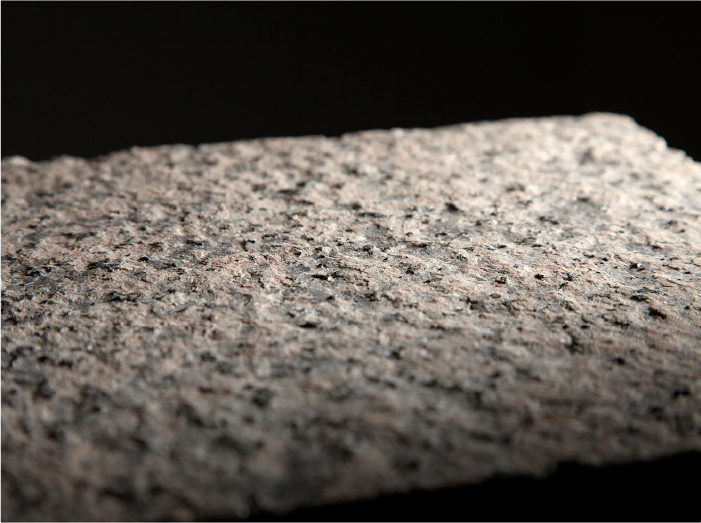 Finish on previously sawn granite. Surface treated due to thermal shock, leading to the detachment of parts of the grain from the matter, leaving a rough surface.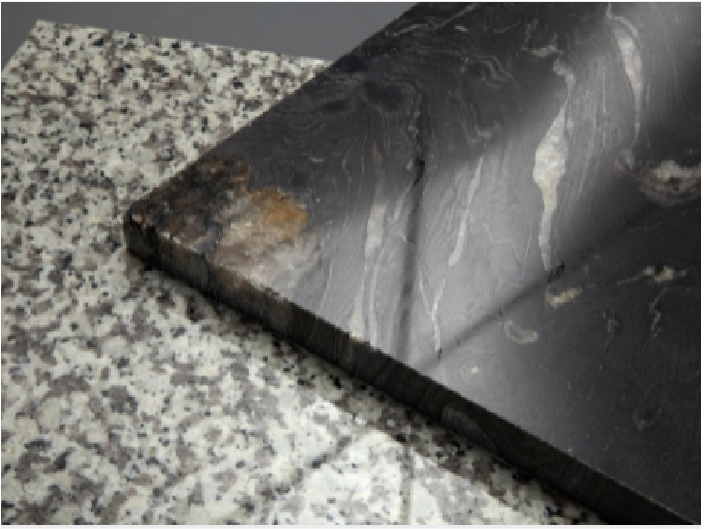 Completely smooth and shiny finish achieved by abrading the surface of the material and applying waxes. This is the most requested finish for countertops, because of its ease of cleaning and disinfection. By closing the pores, greater resistance to external agents is obtained.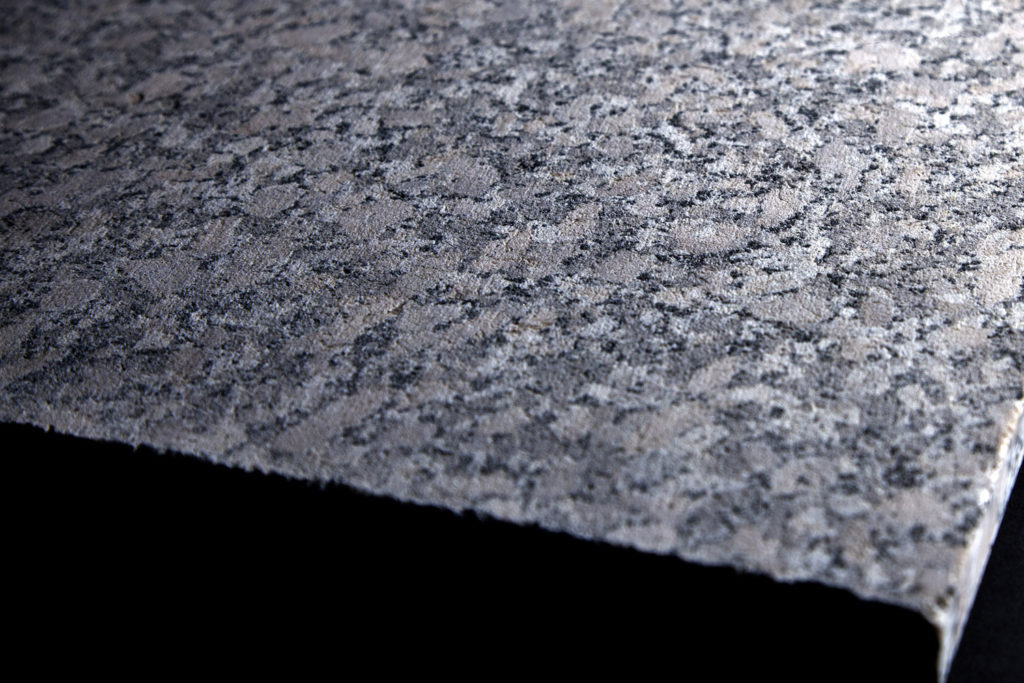 Finish with which the surface of the slabs is known once they have been cut on the multi-blade or multi-wire machines without applying any treatment to them. A flat, rough, and dull surface is achieved.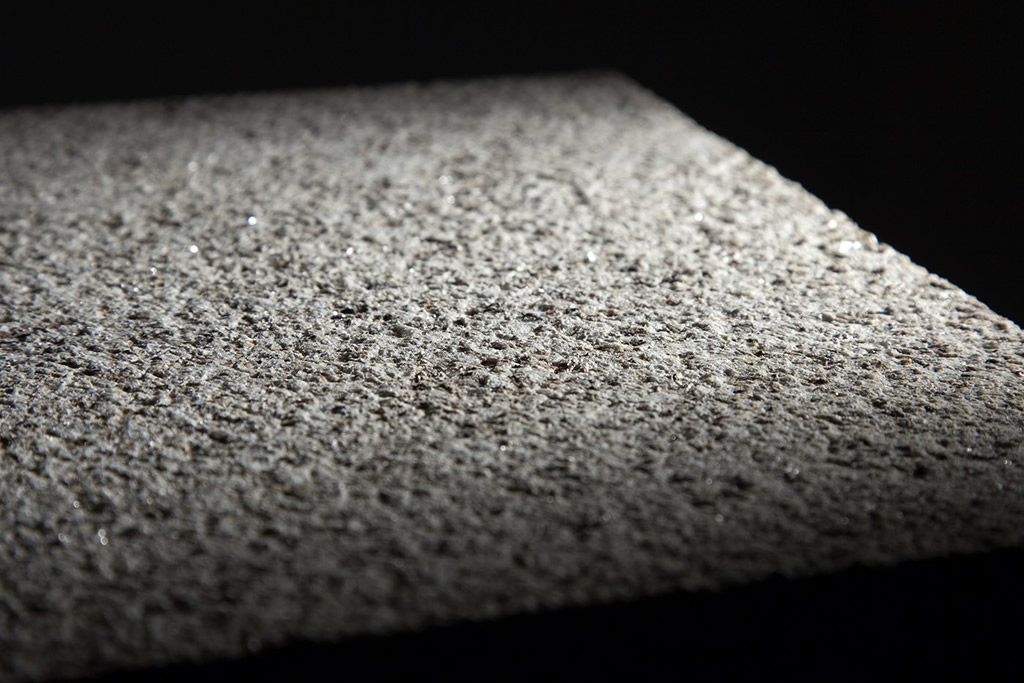 Surface treated with a pneumatic hammer and diamond bushes. The result is a sandy, uniform surface with a rustic appearance.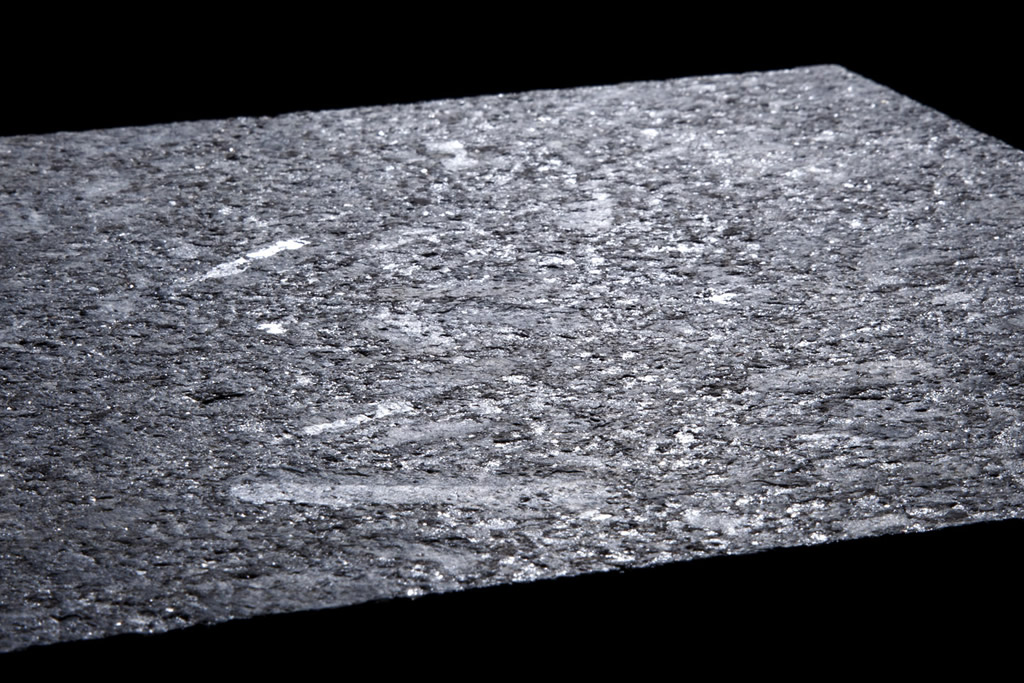 Finish obtained by brushing the slab's surface (previously flamed) using diamond bristles. The result is an irregular but silky touch.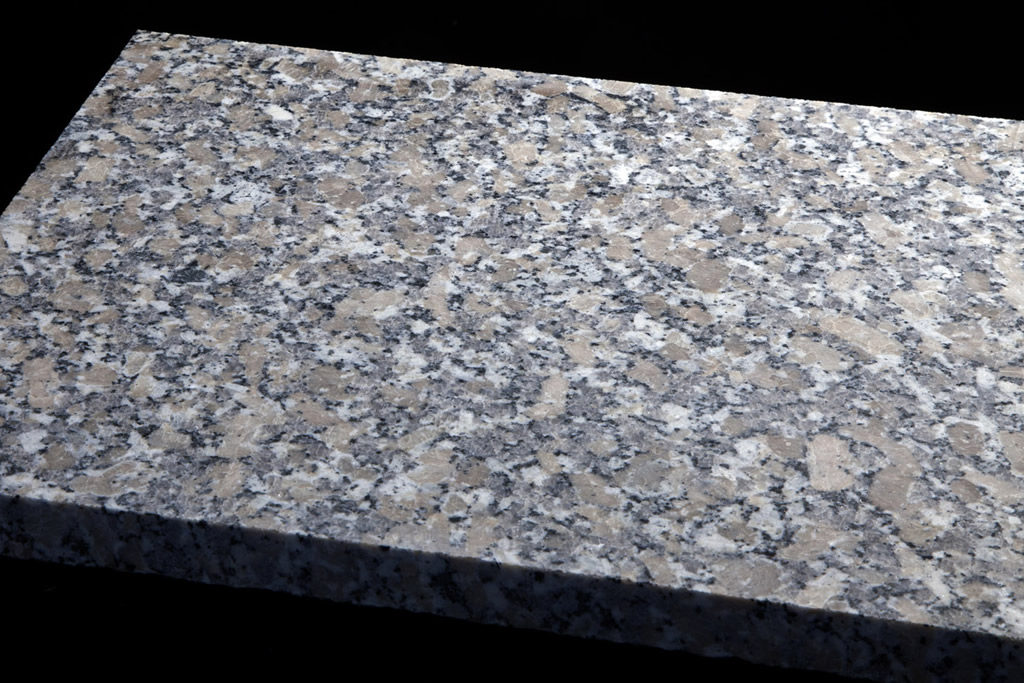 Finish obtained by a brushing process similar to polishing. The result is a smooth but dull surface.