It is the darkest of the granites we work with. Of African origin and, like most of the black granites, it is very demanded in polished and satin finish for kitchen countertops. Its intense black color with small shiny motifs gives it an almost velvety appearance.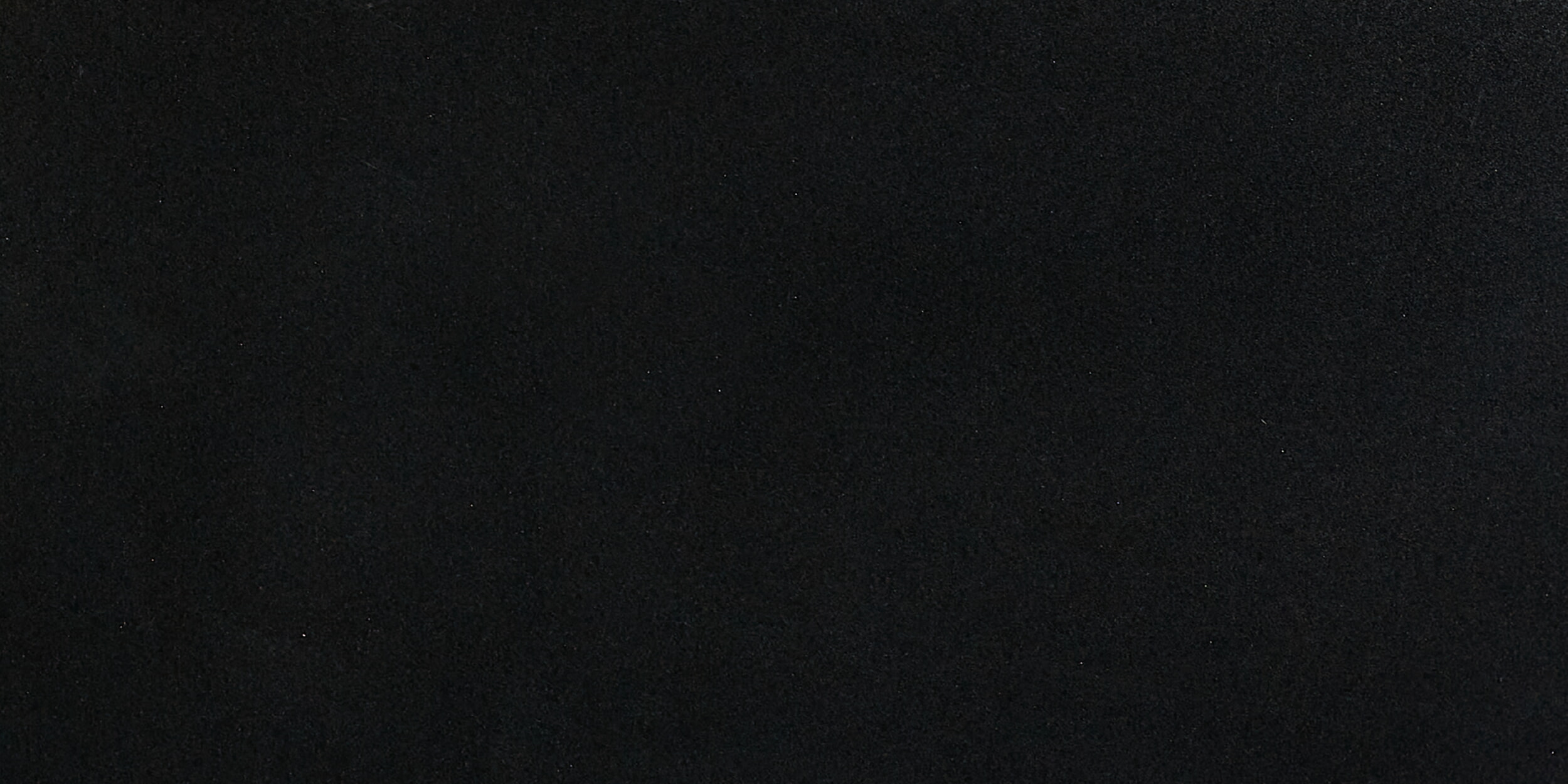 Petrographic clasification
Aparent density
Open porosity
Water absorption at atmospheric pressure
Abrasion wear resistance
Compression resistance
Bending resistance
Frost resistance
Thermal shock resistance
Slip resistance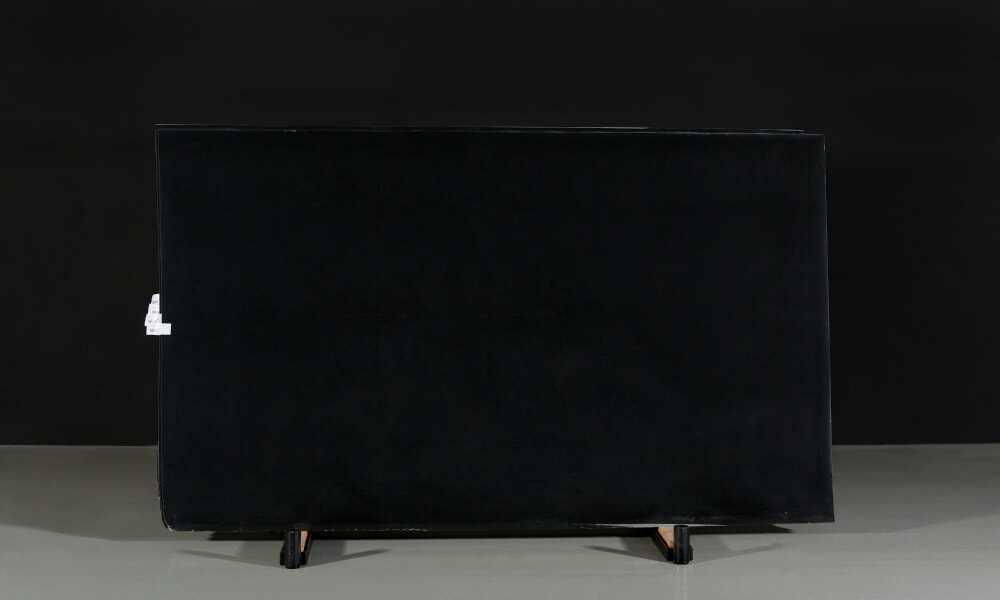 Applications
Interior and exterior claddings, furniture, countertops, funerary art, etc.