Facing new challenges
Granitos Cabaleiro is a family-run company with great human potential. We have the latest technology; we extract our own raw material, and we love to be always ready to face new horizons.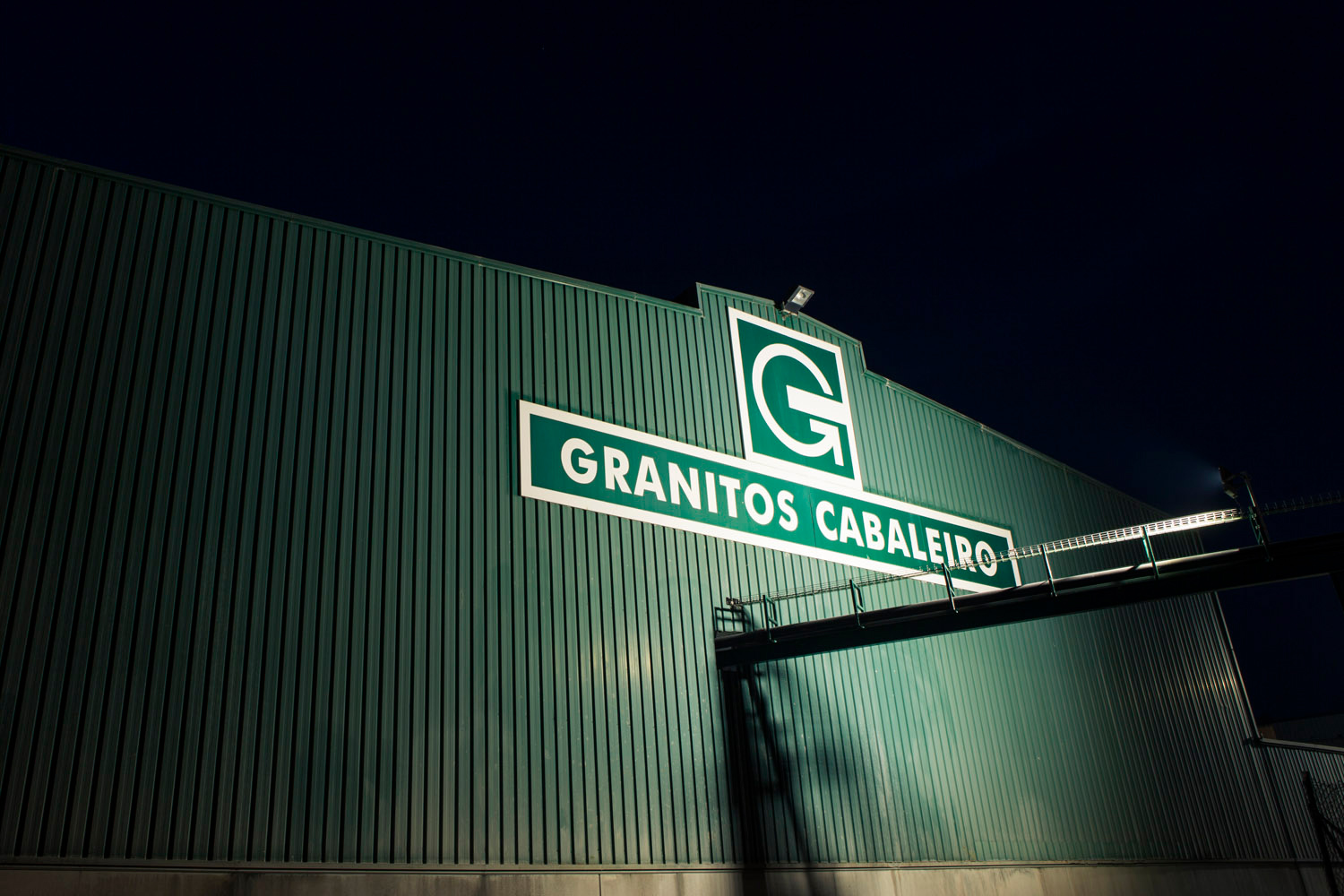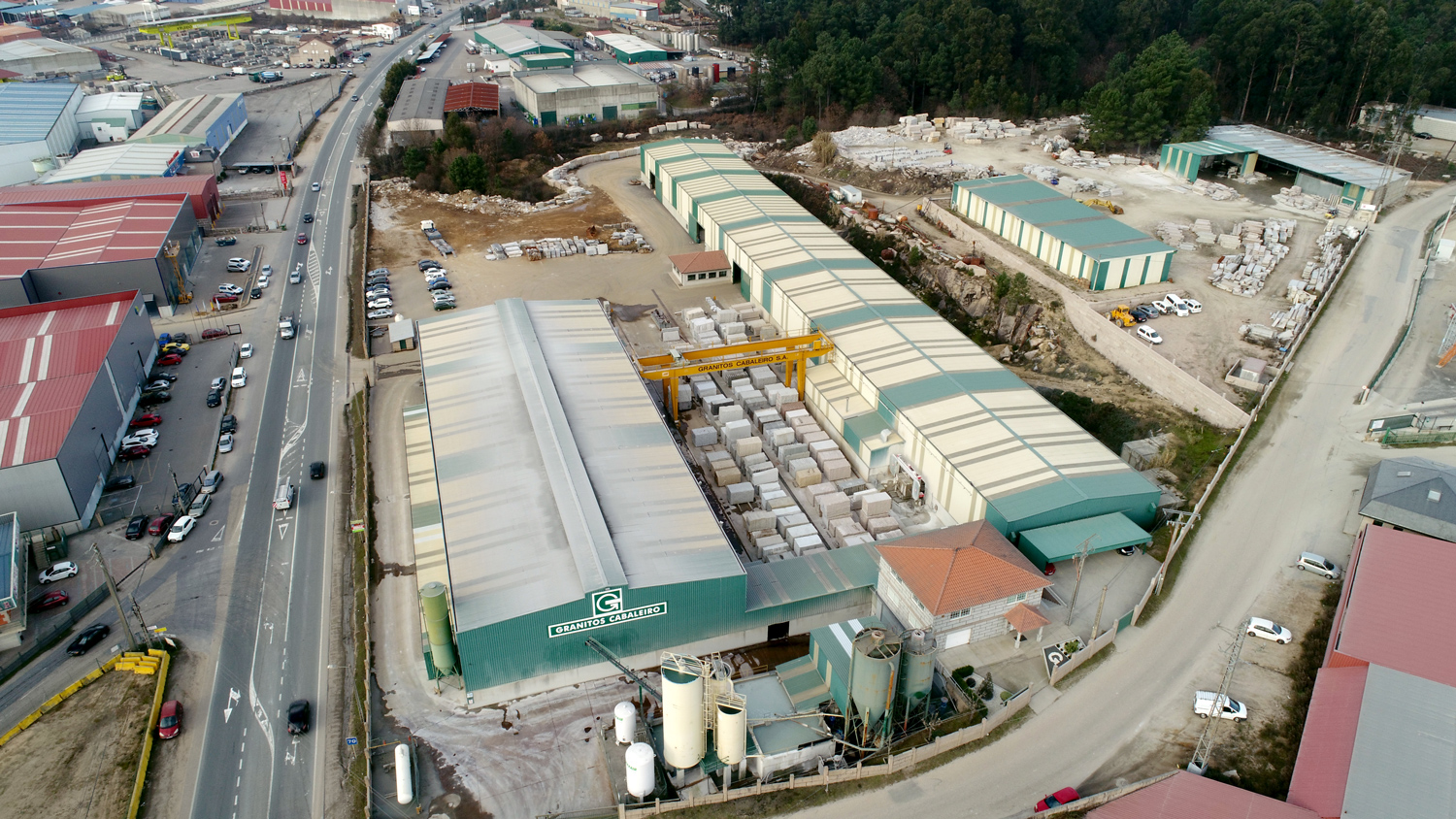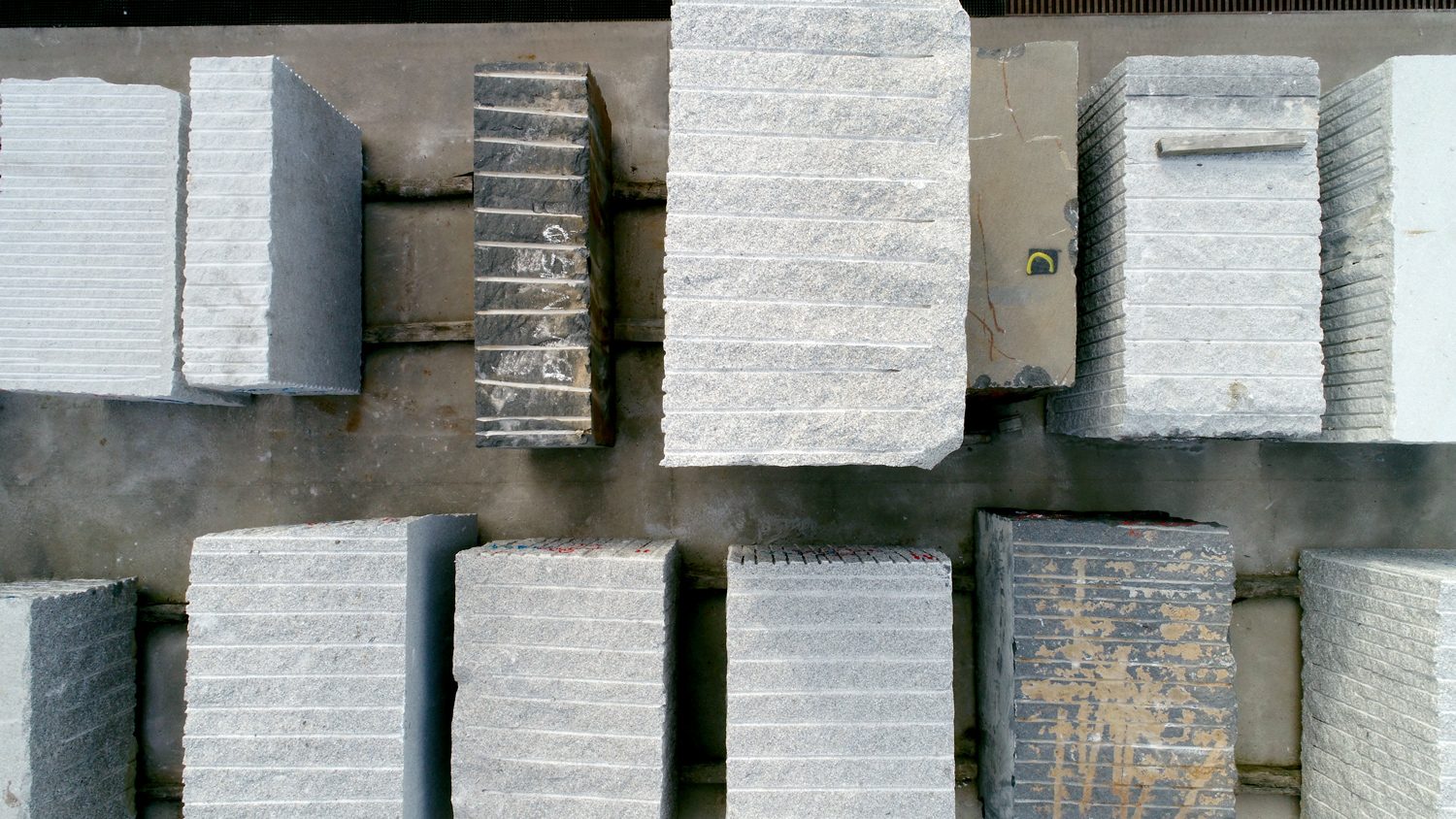 Our journey into the world of granite dates to the seventies when our founder, Francisco Cabaleiro, established his first company, CABALEIRO NOGUEIRA SL. The company, which is located at the foot of O Porriño's granite quarries, was initially dedicated exclusively to extracting granite from its own mines. In the early years he acquired several granite quarries in southern Galicia and northern Portugal. From these quarries are still being mined materials such as the famous Rosa Porriño, Crema Julia (also known as Gris Mondariz) or the exclusive Gran Perla. Adapting to the requirements of the market, it gradually integrated machines in its block processing plant, specialized in the manufacture of thicknesses: perpend, columns, balustrades, curbs…
Years later, on November 22, 1999, Mr. Cabaleiro founded his second company, GRANITOS CABALEIRO SA, dedicated to the cutting, processing, and distribution of granite slabs of various thicknesses and finishes like: polished, flamed, honed, bush-hammered, satin or leather.
Although the company focused its market on the local and national level, thanks to its entrepreneurial spirit, it soon embarked on the great adventure of internationalization, exporting to several countries of the American and African continent.
Today, through our efforts, the drive of improvement and the trust and loyalty of our clients, we can say that we are present in virtually all continents. The philosophy of our company has always sought excellence in processing and continuous improvement. To this end, we have incorporated the latest generation machines to be able to serve our clients in larger quantities, in the shortest possible time. With this forward-looking approach, we hope to continue to serve our current and future clients in an unparalleled way.
Our commitment
Thanks to a continuous development, based on research, day-to-day work and the enthusiasm of a team wishing to improve, Granitos Cabaleiro has created a future commitment to all its clients that, over all these years, have placed their trust in our firm.
Pioneers in the granite industry
We have become a benchmark company in the granite industry thanks to the state-of-the-art machinery that we have and our own raw material of excellent quality at very competitive prices.
Technical Department
Consultancy and proyect advise
Personalized follow-up
Of our clients' orders 365 days a year