Gris Mondariz / Crema Julia
Portugal
It is known by both names depending on the target market to which it is directed. It is formed by a greyish background interspersed with mega crystals of cream color. It differs more by one color or another depending on the finish which is applied.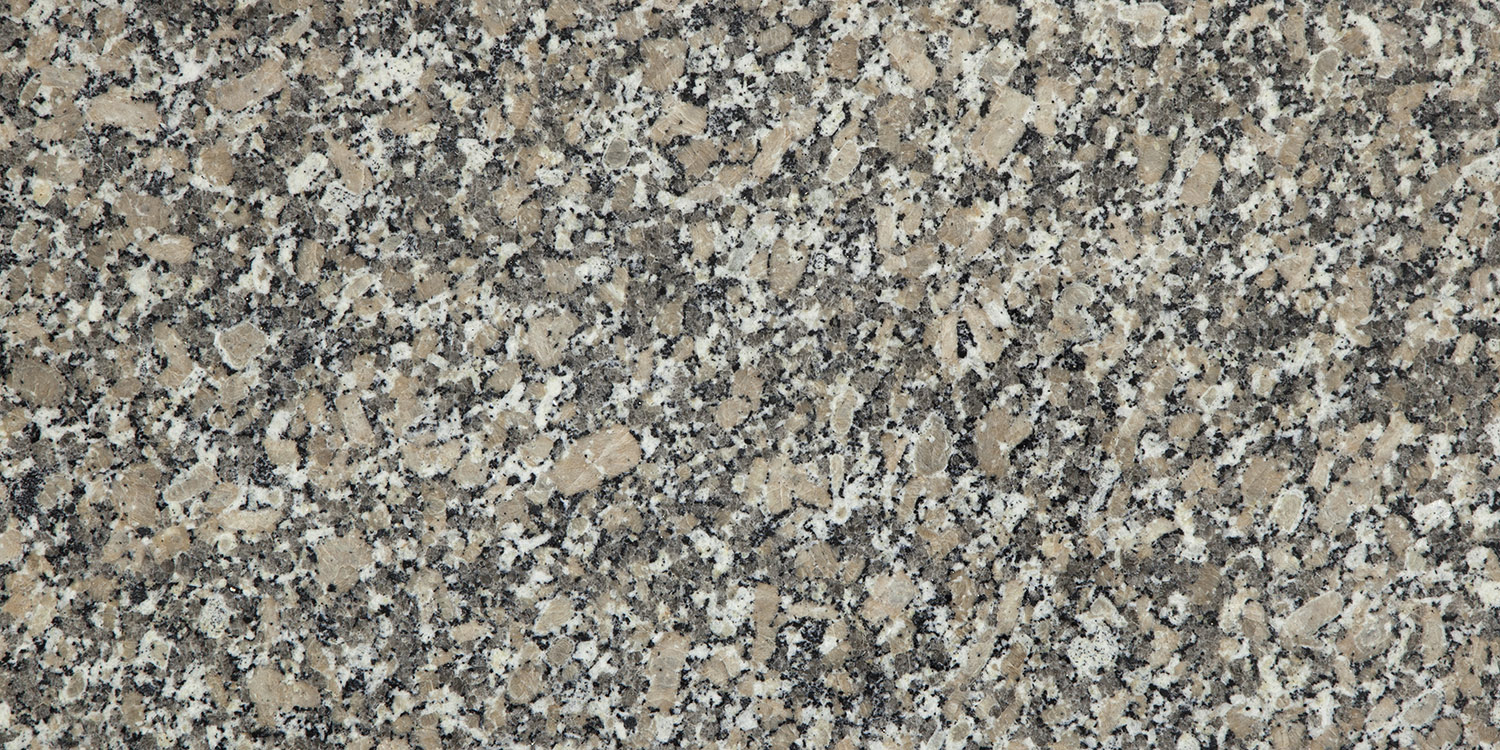 Low absorption
Low maintenance
Fire reaction type A1
Good thermical inertia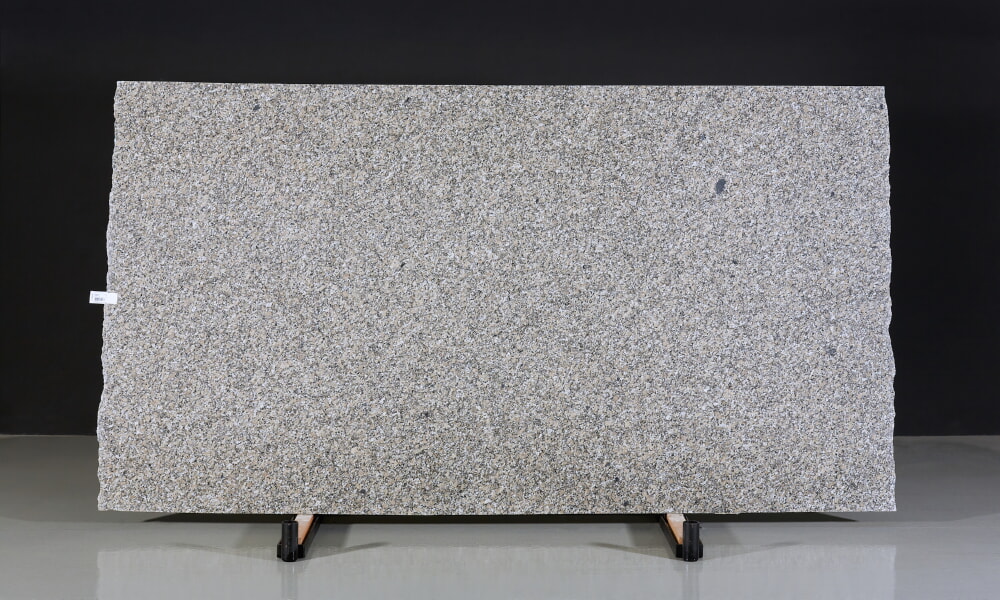 Applications
Like the Rosa Porriño, it is recommended for façades or outdoor applications, as it works well in humid environments.