Granite from our quarries located in O Porriño. Medium-sized dark-grained pink material with years of tradition in the façades, floors, and countertops of thousands of houses both locally, nationally and in other parts of the world.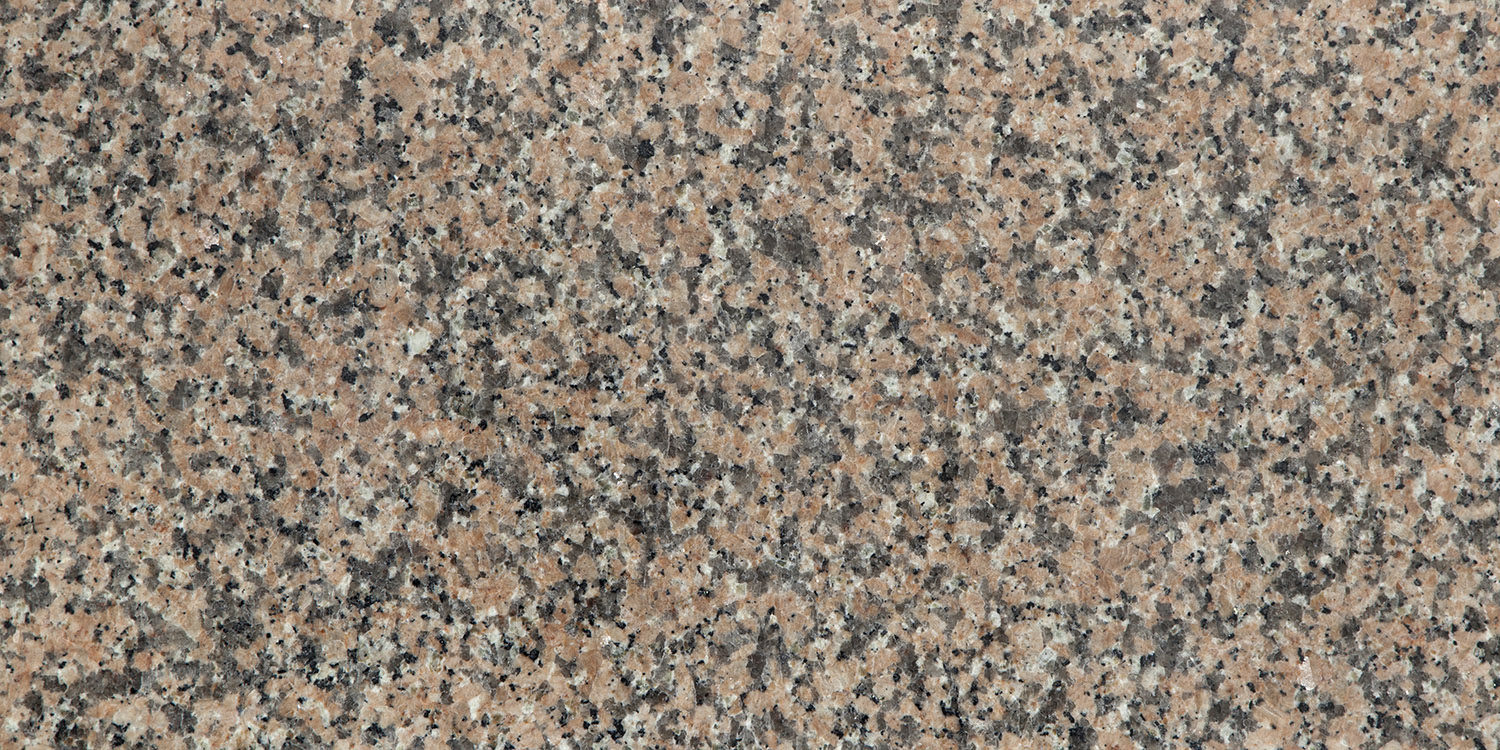 We can find it in rough format on house façades, honed or bush hammered on exterior floors or polished on kitchen countertops. It is a material very appreciated in outdoor elements due to its high resistance to inclement weather. We extract it fist-hand, we elaborate it directly in one of our granite companies (Granitos Cabaleiro SA or Cabaleiro Nogueira SL, according to the thickness indicated by the client) and we ship it from the seaports of Vigo and Marin to all over the world.
Low absorption
Low maintenance
Fire reaction type A1
Good thermal inertia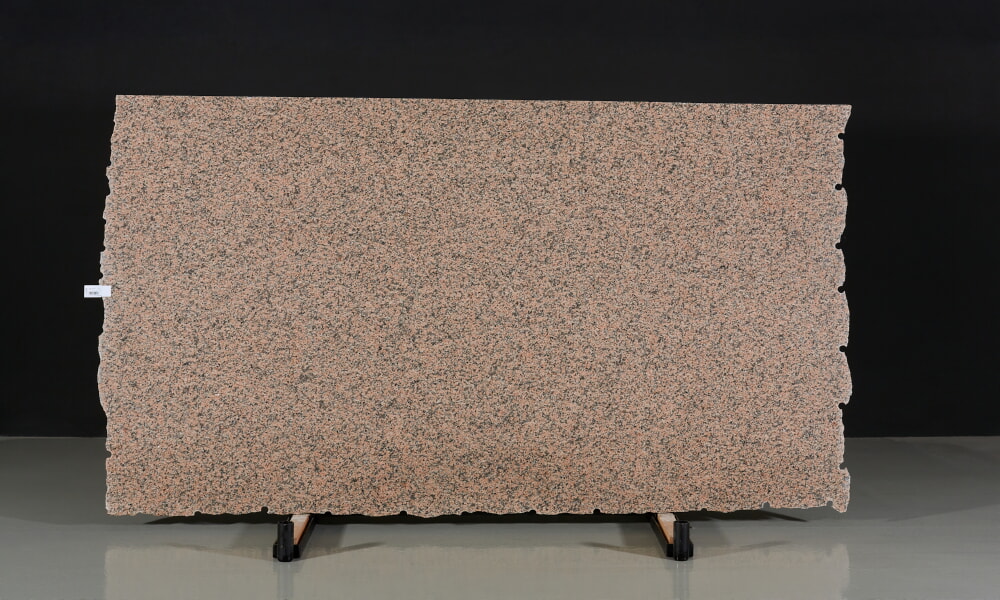 Aplicaciones
Interior and exterior claddings, furniture, countertops, etc.