The years of experience of our stonemasons and the state-of-the-art machines that we use allow us to present the materials in different formats to cover any need of our clients.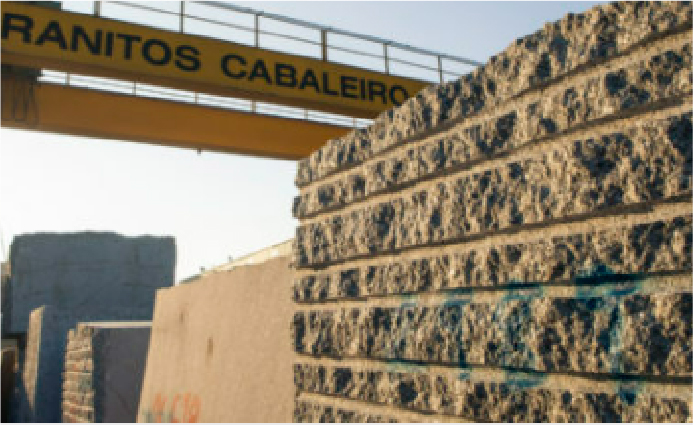 Cubic units of variable dimensions that are used to make boards or slabs.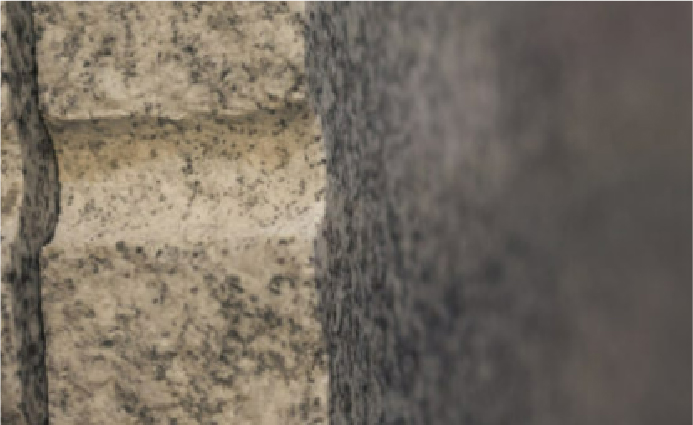 A piece of granite greater than 4 cm thick.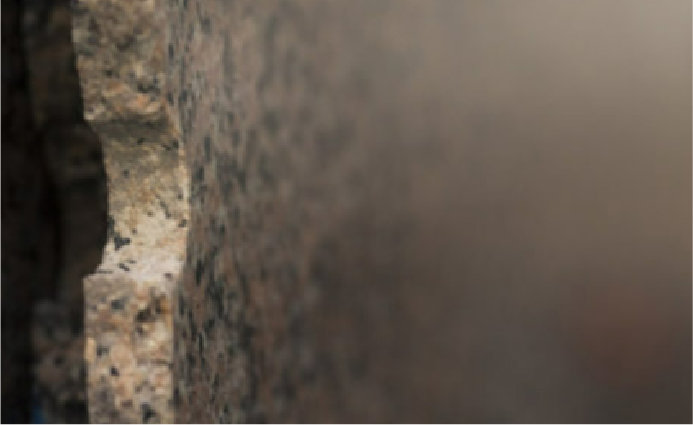 A piece of granite less than 4 cm thick.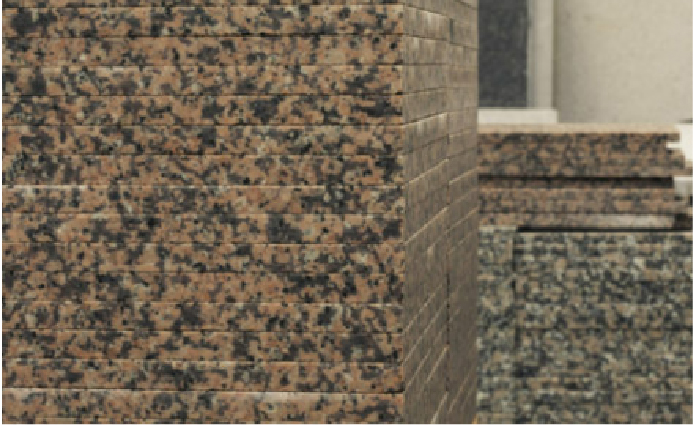 Standard small-sized pieces in different thicknesses and finishes.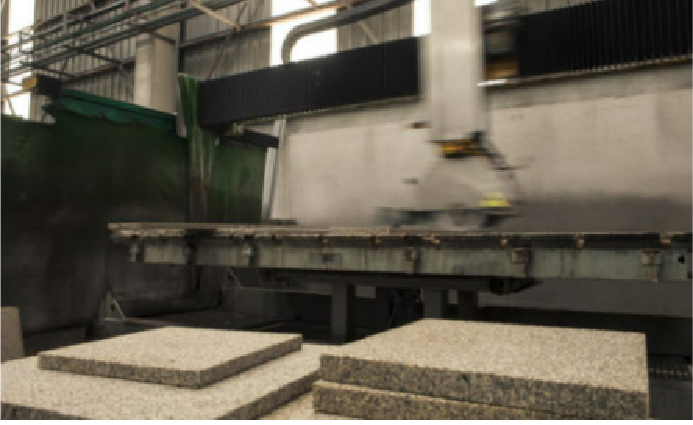 Cut to size pieces for exterior and interior claddings, floors, stairs, or interior decoration: furniture, kitchen countertops, bathroom, etc.