This material, also called Emerald Pearl or Ala de mosca verde on the other side of the Atlantic, is a granite from the Nordic countries and as such presents a quite arctic character. It has a dark, almost black background with emerald or silver reflections depending on the way the sun's rays fall upon its surface.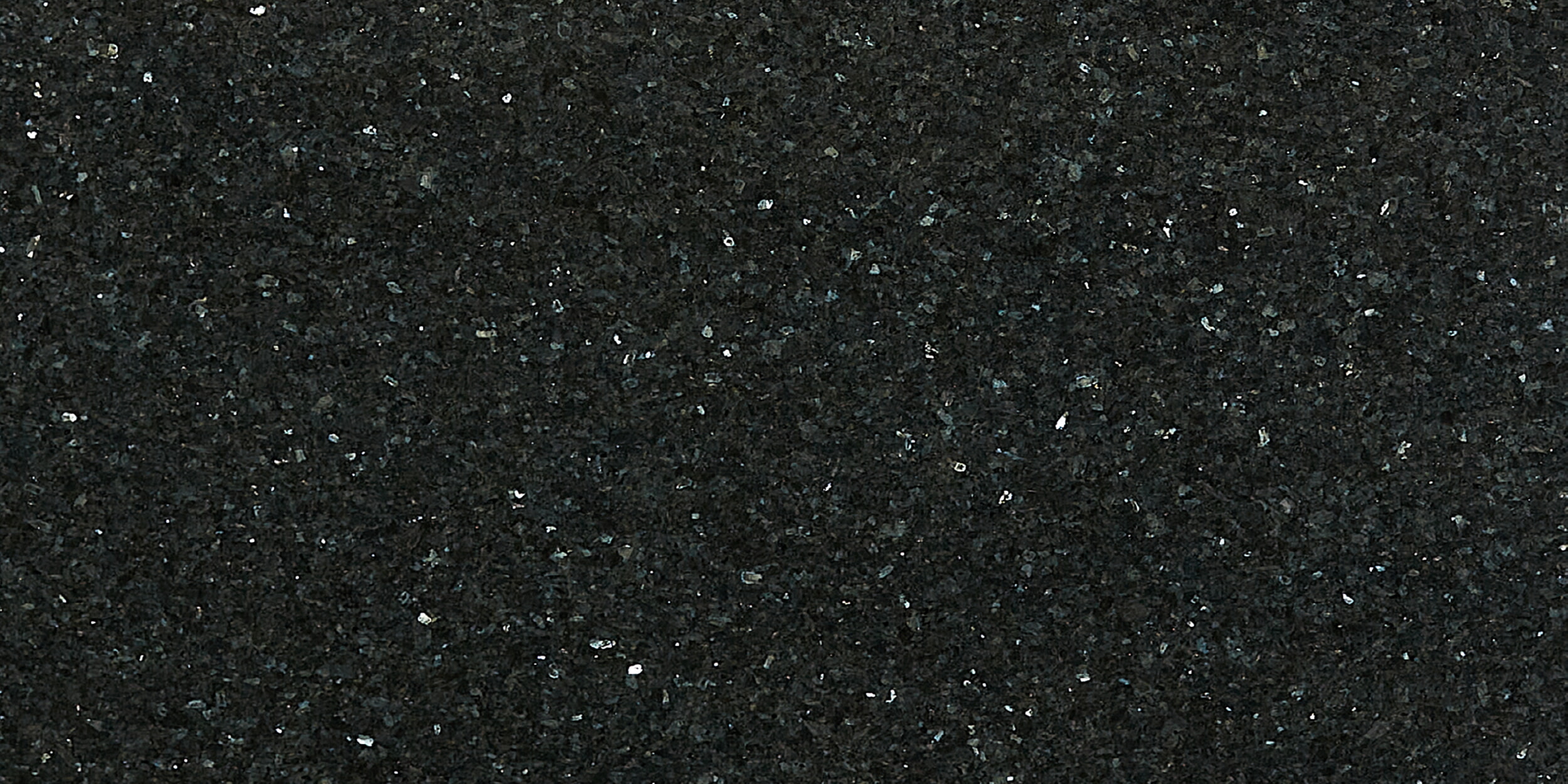 Low absorption
Low maintenance
Fire reaction type A1
Good thermal inertia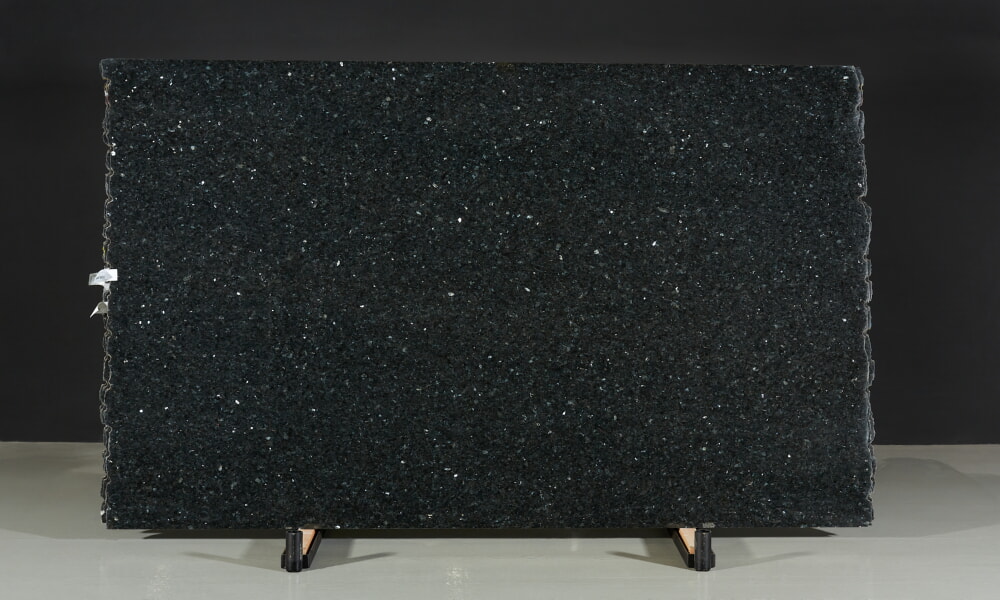 Applications
Interior and exterior claddings, furniture, countertops, etc.